Dan Streubel MPT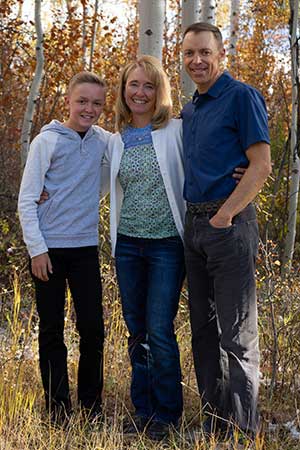 Dan graduated with high honors from Idaho State University in 1995 with a master's degree in physical therapy. Upon graduating he practiced in Sandpoint, Idaho for 5 years. During this time he worked primarily with post-surgical patients and geriatric rehab. Wanting to pursue his love of orthopedics he came to Driggs in 2000 and worked at High Peaks PT providing outpatient physical therapy. In 2009 he opened Streubel Physical Therapy where he continues his passion for outpatient orthopedic physical therapy.
Dan's physical therapy specialties are sports rehabilitation and treating problems associated with the spine. Patients seek Dan out for his diagnostic work and developing a comprehensive treatment plan particularly in the area of overuse injuries and injuries associated with the endurance athlete. He loves the profession of physical therapy and is continuously staying up to date with the latest research by attending continuing education courses and reading journals.
Dan enjoys spending time with his wife Melisa and son Nate. He is also quite passionate about endurance sports. In the winter Dan can be found on the nordic trails and in the summer on his road or mountain bike enjoying Teton Valley.
Kelly Sadauckas DPT OCS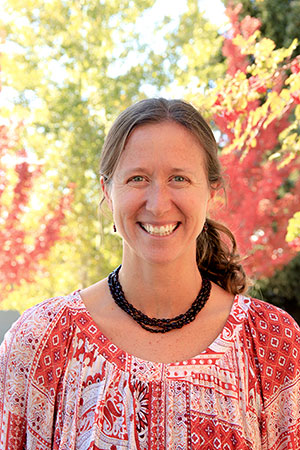 Kelly Sadauckas (Sad-ow-skiss) graduated from Marquette University in 2006 with high honors for outstanding clinical performance. After graduation, Kelly worked for Aurora Health Care in Milwaukee and Mequon, Wisconsin, with emphasis on orthopedic and sport rehabilitation. She moved to Driggs in 2009, launched a continuing education and cash based orthopedic rehab business, Driggs Sports Medicine, as well as worked with High Peaks Physical Therapy in Driggs, and Madison Memorial Hospital in Rexburg, Idaho. In 2013 she joined the team at Streubel Physical Therapy.
Kelly specializes in orthopedic and sport rehabilitation, as well as in women's health. She enjoys getting athletes, especially runners and skiers, back to their sports as safely and efficiently as possible. In 2013, Kelly received her Board Certified Specialization in Orthopedics, and is one of only a handful of Orthopedic Certified Specialists in the State of Idaho. Kelly's women's health training allows her to treat women across all age spans and of varying fitness levels, assisting with issues from sacroiliac dysfunction to incontinence, from pain with or following pregnancy, to optimal sport performance. Kelly's post graduate work has had a high emphasis on manual therapy interventions and she looks forward to helping you!
Kelly enjoys spending her free time with her two sons and husband, Jim. They enjoy the outdoors and take every possible opportunity to get outside, rain, snow or shine!
Andrew Mayer DPT

Andrew joined Streubel Physical Therapy in 2017 following his graduation from the University of Montana with a doctorate in physical therapy. His rehabilitation interests include all aspects of orthopedics including post-surgical care, overuse injuries, functional strength training, and hands-on manual therapy techniques. He has advanced training in the evaluation and treatment of running-induced injuries and running gait analysis.
Outside of the clinic, Andrew's passions include trail running, biking and skiing. He enjoys all of the outdoor recreational opportunities that Teton Valley has to offer, and he is passionate about helping his patients get back to their pain-free pursuit of their own recreational interests.

Heather Johnson LPTA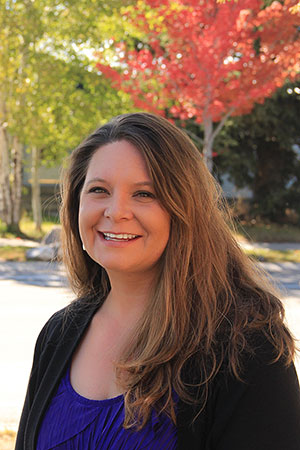 Heather graduated from Boise State University in 2001 with a Bachelor of Health Science degree and decided to further her education at Idaho State University, where she graduated with a Physical Therapy Assistant degree in 2006.
She practiced in Dillon Montana for many years where she worked with a variety of patients ranging from toddler to geriatric, in a variety of settings, which included outpatient, home health, aquatic therapy, and inpatient. In 2009, Heather and her family moved back to Idaho to the place that holds her heart, Teton Valley. In January of 2016, she joined the team at Streubel Physical Therapy, where she works closely with Dan. Her soft tissue and manual therapy/trigger point skills have shown to be an asset to our patients.
Born and raised in Idaho, Heather has an appreciation for all things outdoors. When she isn't at the clinic, she enjoys time with her family and finding the beauty in nature through her camera lens.
Support Staff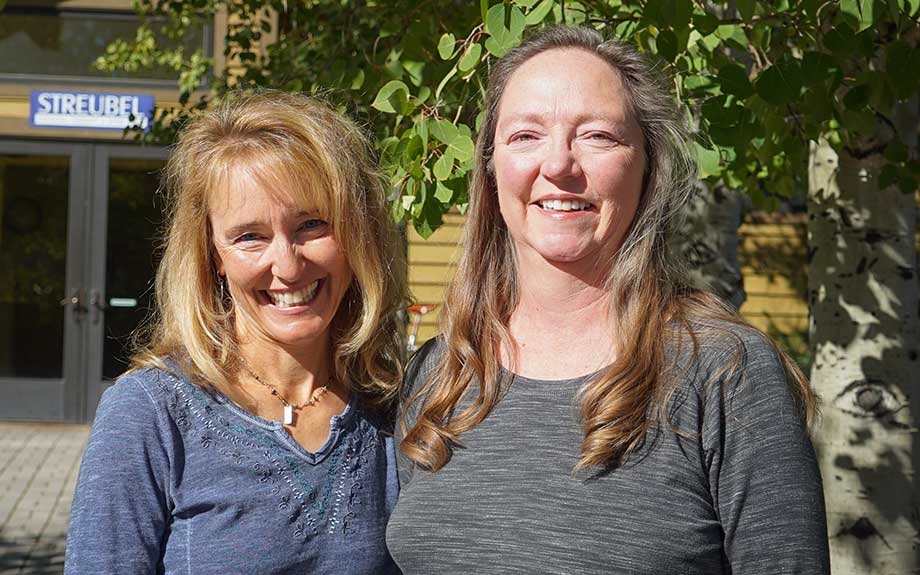 Heather McClendon, Beth Vontz, and Melisa Streubel are all here to assist our patients in any way they can. They are a great resource for answering questions regarding insurance and billing. They are also fun to just sit and visit with!